SOG MRG
Welcome
to the Strait of Georgia Data Centre Marine Reference Guide (SOG MRG) interactive map. For optimal viewing of the map, first clear your browsing history to ensure all map updates are loaded, and avoid using Safari web browser.
SOG MRG is a data visualization platform that provides centralized geospatial layers for the Strait of Georgia ecosystem. This interactive map provides hundreds of layers across a variety of marine topics, ranging from ecological and environmental to human use. SOG MRG simplifies access to information and allows for comparison of data that lets users form a comprehensive image of the Strait of Georgia marine environment.
SOG MRG provides data for a variety of geographic extents. The extent boundary indicated in the map highlights the chosen area for municipal data inclusion. Data available at broader extents (e.g. provincially, federally) has most often been left unfiltered as provided by the data custodian.
Getting Started
When you are ready to begin using the map, we recommend you orient yourself using the following first steps:
1  Review the introductory map splash and press OK.
2  Expand the map to full screen using the Full Screen widget.
3  Click the Layers List icon revealing data categories.
4  Expand a category and sub-category by clicking it's name.
Widget Overview
The following map widgets can help you navigate the data as well as perform a variety of operations. Hover over the icons to the right for widget descriptions. For additional usage guidance, refer to the
user guide
.
5  Turn on and off a layer by clicking the checkbox beside it's name.
6  Use your mouse to pan and zoom around the map.
7  Click the symbol for a layer feature within the map to reveal it's attributes.
| | | | | | | | |
| --- | --- | --- | --- | --- | --- | --- | --- |
| | Layers List | | Home | | Legend | | Full Screen |
| | Case Studies | | Measure | | Popup | | Draw |
| | Add Data | | Print | | About | | Share |
Other Projects
SOG MRG was designed to align with and build upon two other Marine Reference Guide projects happening on British Columbia's Southern Coast: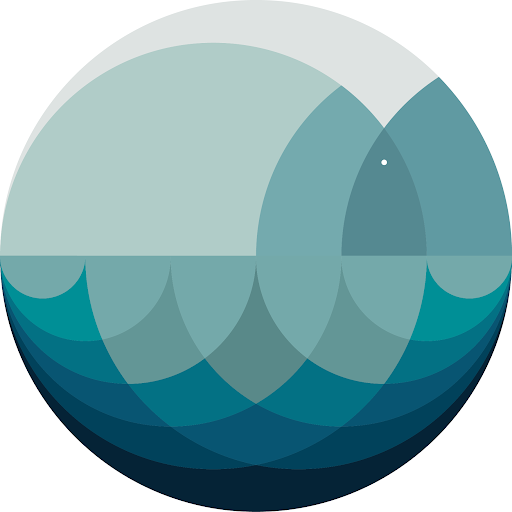 West Coast Aquatic's Marine Ecosystem Reference Guide contains hundreds of data layers for Barkley and Clayoquot Sound. Click below to access their online interactive map (Completed in 2017).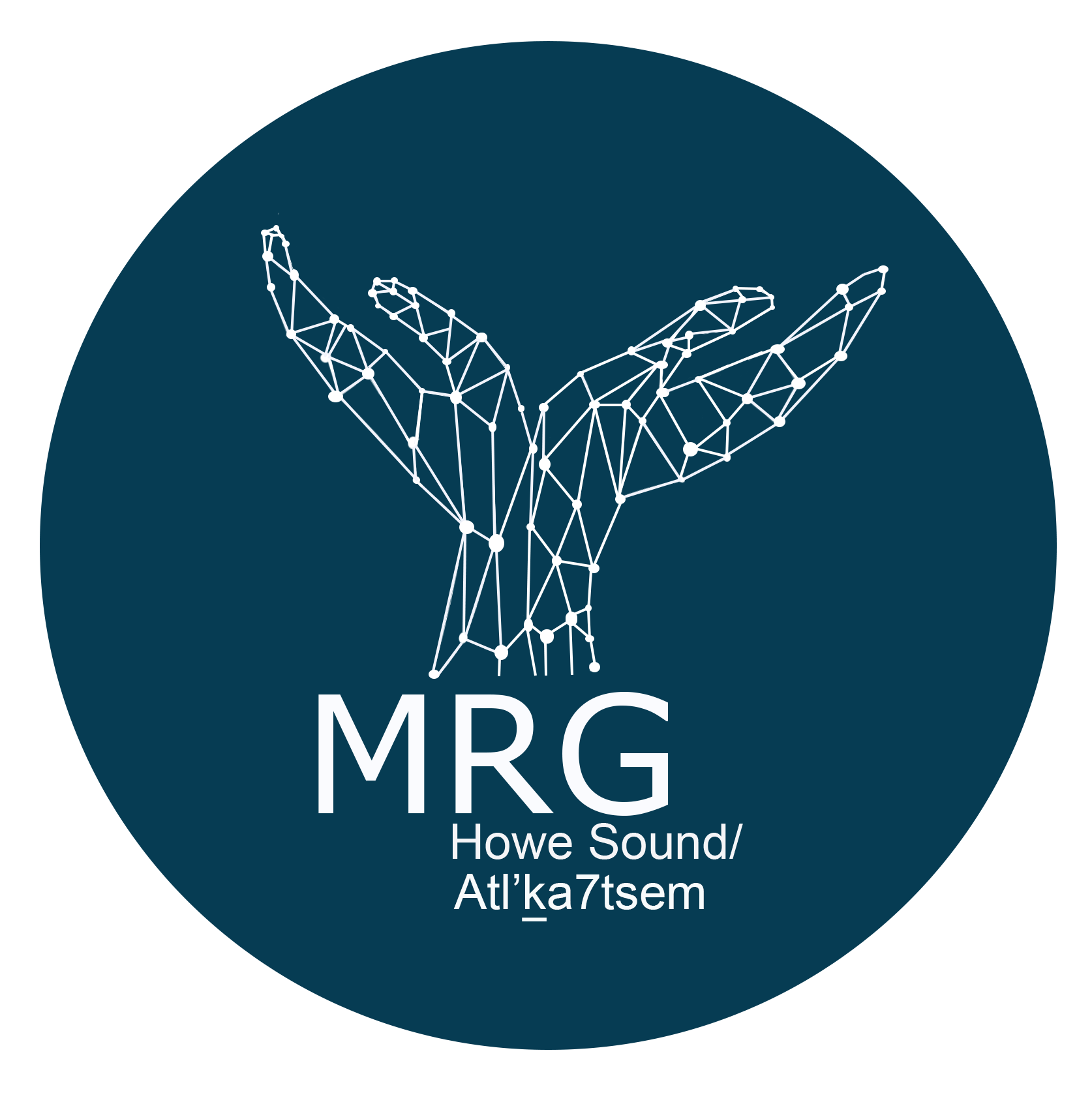 As a project of MakeWay, the Howe Sound/Átl'ka7tsem Marine Reference Guide online interactive map contains hundreds of data layers and documents that describe Howe Sound/Átl'ka7tsem aquatic ecology, biophysical environment, administrative boundaries, and human uses.